TRADITIONAL CHINESE MEDICINE
This website will introduce you to various proprietary herbal formulas developed by Dr. Zhao based on his +30 years of academic research and clinical experience in western and Chinese medicine.
Our herbs are all natural and are derived primarily from plant parts such as leaves, roots, stems, flowers and contain the highest concentration of active ingredients – often using 5 to 10 lbs. or more of raw herbs to produce 1 pound of herbal extract.
All of our products are natural, safe, effective and of the highest quality and certified for sale by Health Canada.
We ship our Herbal Products internationally.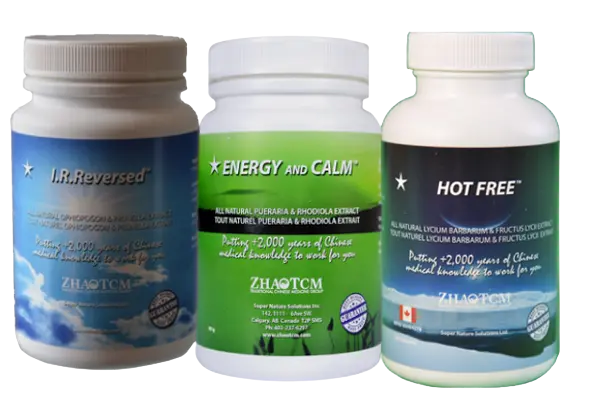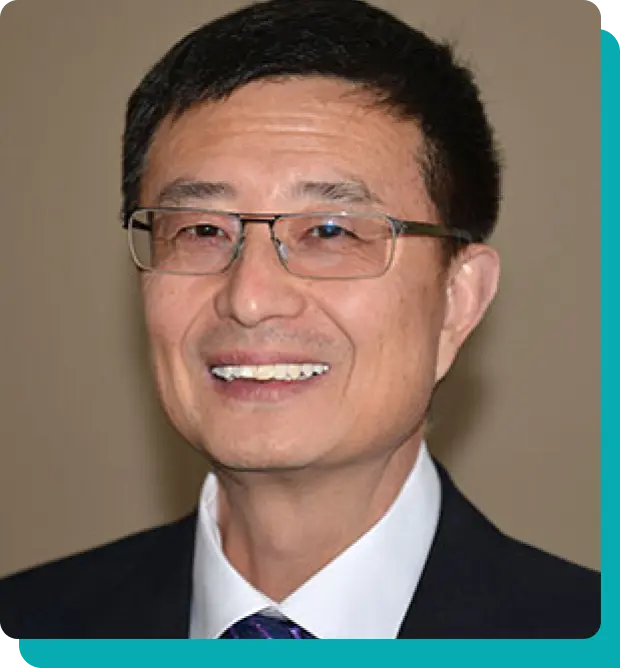 Dr. William Liye Zhao, is the founder of the China Traditional Chinese Medicine Centre in Calgary, Alberta, and is licensed to practice Acupuncture and Chinese Herbal Medicine in the Province of Alberta.
Dr. Zhao is a graduate of China's top Medical University (Beijing Medical University) with extensive training in both Western (oncology) and Traditional Chinese Medicine (TCM).
Dr. Zhao has over 30 years of academic and clinical experience in Canada and China in treating diabetes, high blood pressure, high cholesterol, overweight,chronic pain, depression, 
Subscribe to Our Newsletter
We always love to hear from our customers. Feel free to contact with any questions you might have. If you would like us to help you create customized herbal treatment plan please contact us and provide specific details of your problem. Looking forward to hearing from you